Hey guys, so my next big project has started. We have recently started our renovation for my 90's builder grade kitchen. We are officially saying "bye bye" to our 90's kitchen. All of the updates that we've done in the kitchen have brought us to this moment. Every one has been a band-aid until we've gotten to the point where we could actually renovate it. I wanted to share some of the plans and give a bit of context regarding the timeline.
What are we changing in our renovation for my 90's builder grade kitchen?
As you can see, our kitchen is small, but mighty. It has space for everything that we need and for its size, I love that it has a pantry.
One of the main things that I don't like it that the refrigerator is in the small hall.
Unfortunately, because of the way my home is built, we can't change it due to fridge depths. Even a counter depth is too deep, as we thought about moving it to the area of the pantry and do some sort of surround. But oh well, we gotta work with what we got.
So, once we figured out that the fridge had to stay put,I began to gather ideas from Pinterest. I kept being drawn to photos with cabinets with glass doors resting on the counter, as I feel like it breaks up the monotony of all of the cabinets.
Here are some that caught my eye:
My cabinets similar to this gray taupe color above.
My current cabinets are 30 inches tall and I wanted the new ones to be taller and go to the ceiling. One way to create more storage in a small space is utilizing all of the vertical space. The taller cabinets will give me at least another row of storage.
So let's check out my renderings:
Let's start with the pantry. When we made over our pantry  about 4 years ago, we opted to take out the old wire shelves. While we loved the pantry, there were some elements that did not work for us. I really wanted something more flexible with areas that could fit appliances.
Here is what the area looked like previously:
Here is the rendering of how my new panty will look:
My new panty will house my coffee maker, toaster, toaster over and new microwave, along with other pantry goods.I believe that set up this way, it will function better.
For the stove area, we are removing the over the stove microwave and swapping out for a range hood. Not sure of the one I will be getting yet.
Here is what the area looks like currently:
Here is the rendering of what the new area will look like:
We will add cabinets over the refrigerator, including a built in panel for a more finished look.
Our new sink area will look like this:
I am so excited about the stacked glass and solid cabinet. Since this rendering, we have flip flopped the glass cabinet and cabinet on top. The smaller cabinet will now be on the bottom and glass one on top. Adding this cabinet will add additional storage, as well as serve as an appliance garage for my air fryer and toaster, plus it will look nice. We are also extending the area to the patio door which adds about 30 more inches to the counter. I will take any additional space I can:)
Adding the additional inches now allow us to have a pull out trash can drawer and additional pull out drawer.
As far as a countertop, my last counter was granite. I don't want to go that route again, so I am opting for either quartz, or quartzite. Not sure yet and haven't even begun looking:) I want something that looks like marble though, I do know that!
Here is my countertop direction:
For hardware I wanted some reeeeeeaaaly nice. So I splurged and grabbed these from Rejuvenation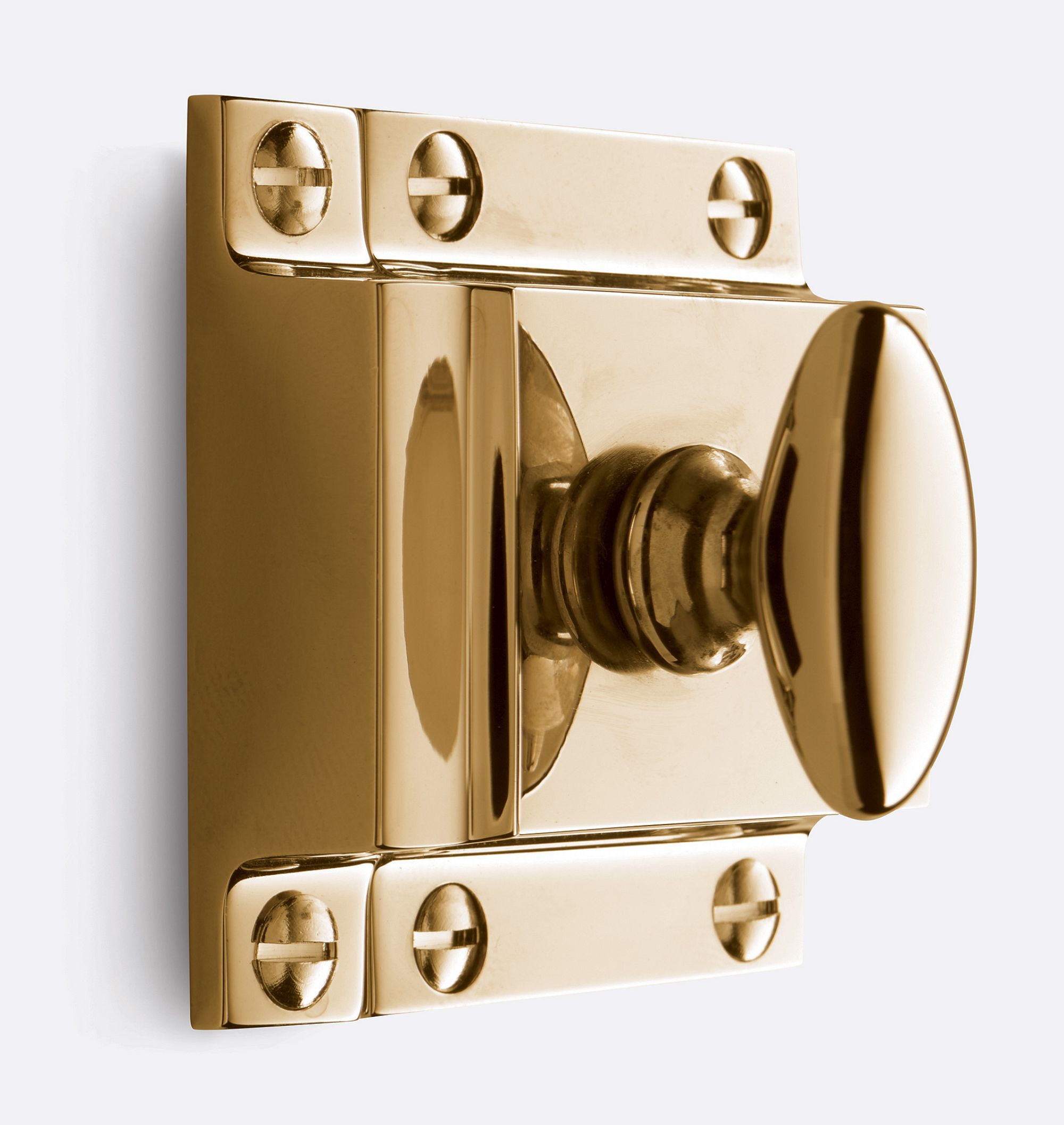 This one is for the glass cabinet.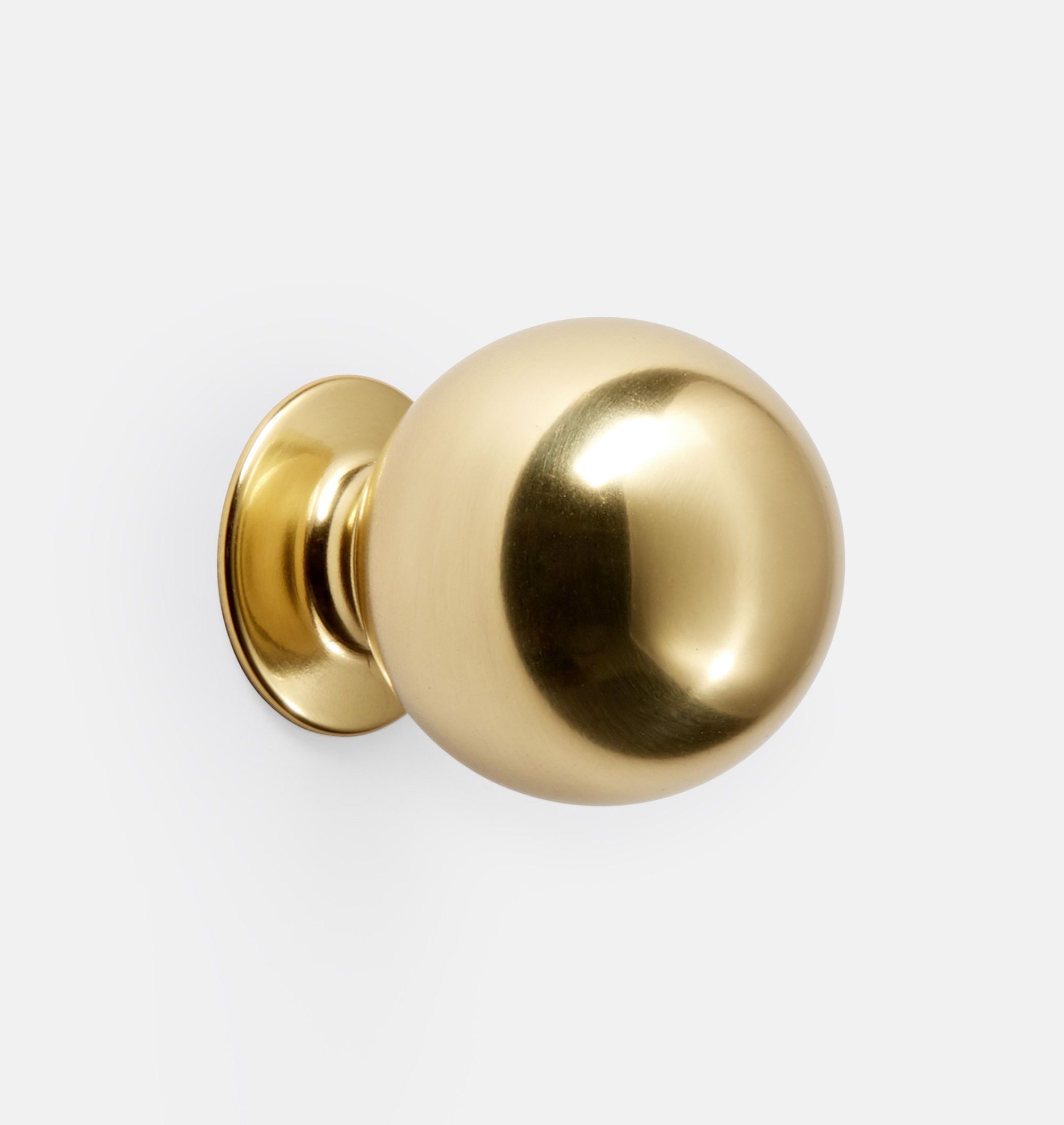 This one is for the cabinet doors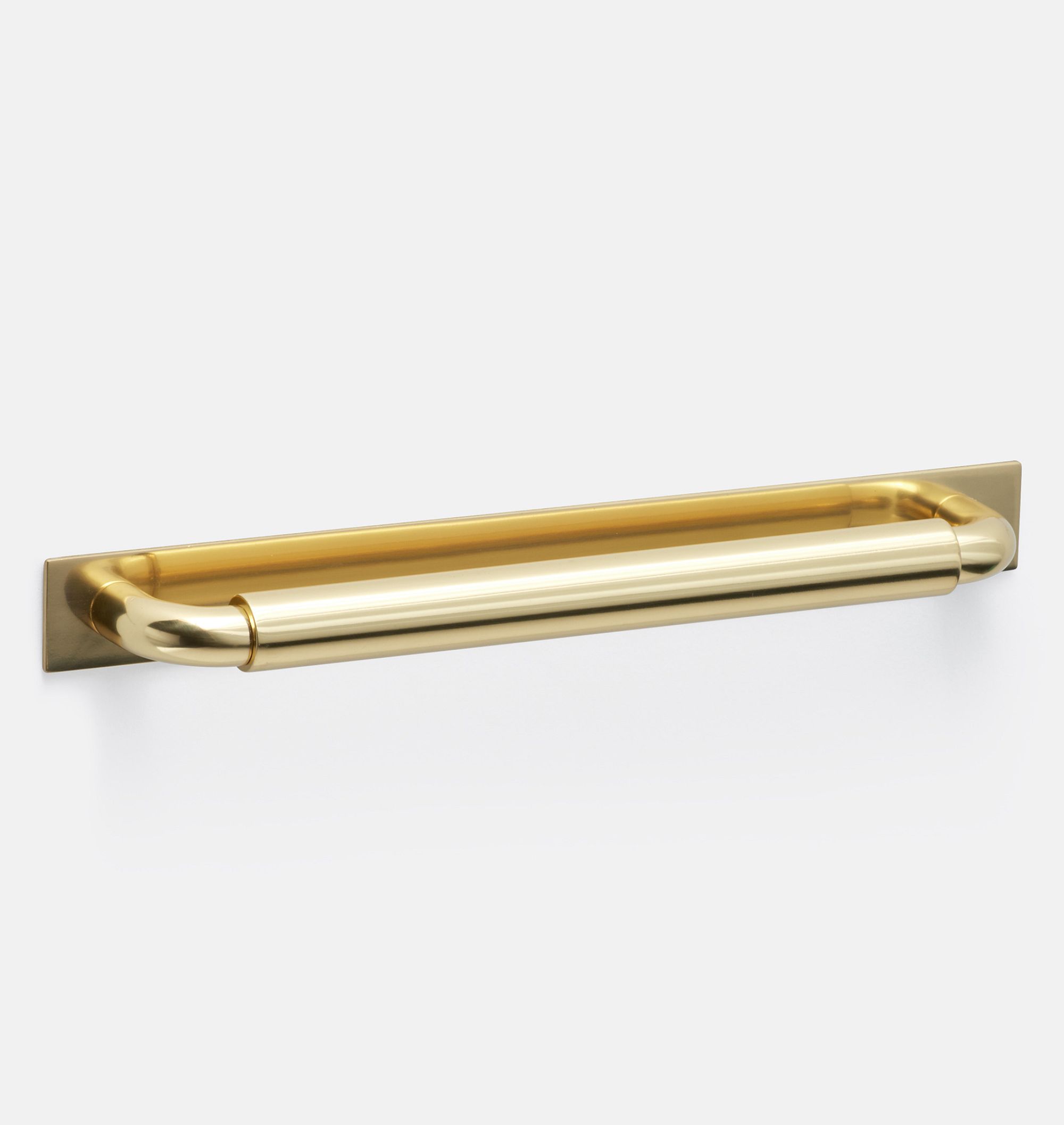 I grabbed the 6inch and 8 inch in this style for my pantry and drawers
I hope you follow along as the space evolves. Thanks so much for stopping by! Until next time!