As I mentioned in the last couple of posts, I've been focused on getting some of the hidden areas in my home in tip top shape. Call it spring cleaning or whatever, but I've know since the beginning of this year that things have to change. So I've spent this part of this year getting these areas in order. I started with my office closet, This month I am focusing on my master bedroom closet.
My master closet is definitely not as bad as my office closet, but, its not very functional. The wire shelving has been the Bain of my existence since we moved in because let's be honest, it does not provide the most functional layout and doesn't make the best use of the space.
Here was my closet just a week ago.
In the present, I've relocated all of our clothes, and ripped out the wire shelves.
I'm in the process of completing the install of this beautiful faux grasscloth wallpaper from Wayfair.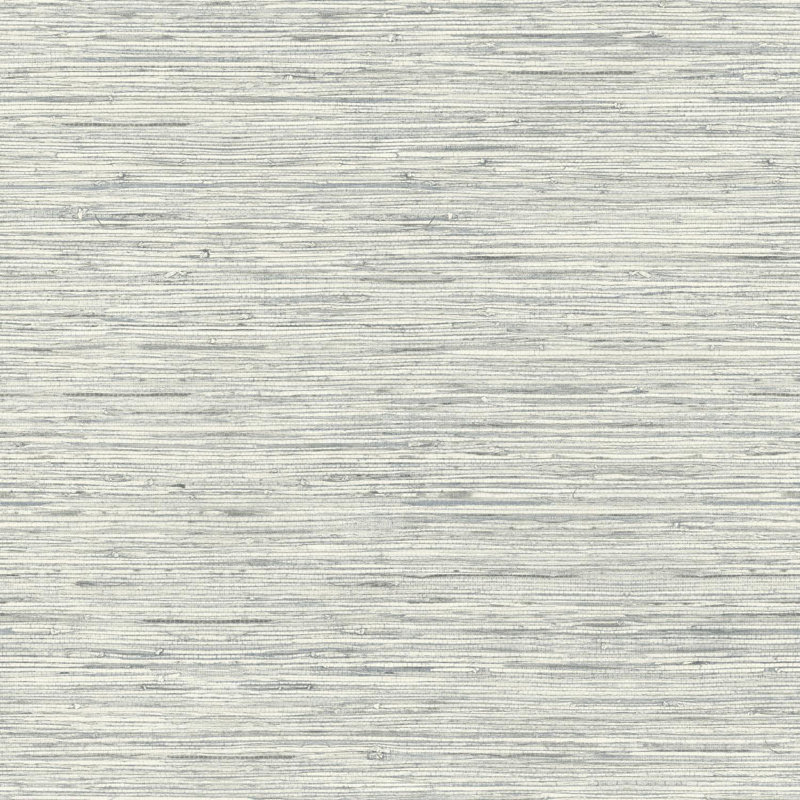 Its hard to capture, and the seams appear to be quite visible, but honestly the photos do it no justice. Its a really beautiful paper.
Regarding the floors and the lighting, don't worry, I am changing those as well. The floors will likely be a dark plank wood, and the the lighting is something that I still trying to decide.
As far as the closet system, I am happy to be partnering with Organized Living on this project using their freedomRail system.
Here is the design we came up with after determing my needs and flexibilty with my current space.
What I am most excited about is having ample storage for shoes! I also love that this system isnt permanent. Meaning if I decide that the shelving needs to be moved around or shelving or rails added in the future, then I have the flebility to do whatever. I can even take this shelving out of the closet and move it to a new space if I decide.  I am also excited to organize all the things with pretty baskets, etc. I will have a full breakdown of installing this system, how I've organized everything, etc. coming up on the blog once installation is complete, so stay tuned.
Thanks so stopping by and reading over my plans and progress so far. Until next time!