If you follow me on Instagram, then you might have noticed that I have been highly inspired by all things PANTRY! Meaning, I am knee deep in a small space pantry makeover, and have been pulling inspiration from multiple sources in hopes of making the best use of my small space. My pantry is about 12.5 inches deep and 118 inches long and I am looking forward to making it one of the most functional and organized spaces that I have ever had the opportunity to create. I've always thought that I desired a bigger pantry, but once I really looked into everything, I realized that it was really just about how it was laid out, and not neccessarily about the space. I'm all about making the best use of the space that I have:)  Of course I'll be sharing more of my current pantry space, including some before photos, the progress, and of course a full reveal in the near future, but as of now, its all about the inspiration.
In all of my research, i.e. Google and Pinterest Hunts, I've rounded up my top 10 Inspiring Small Pantry makeovers. If you are visual like me, then this post is for you, and maybe a pantry makeover will be next on your list of things to tackle!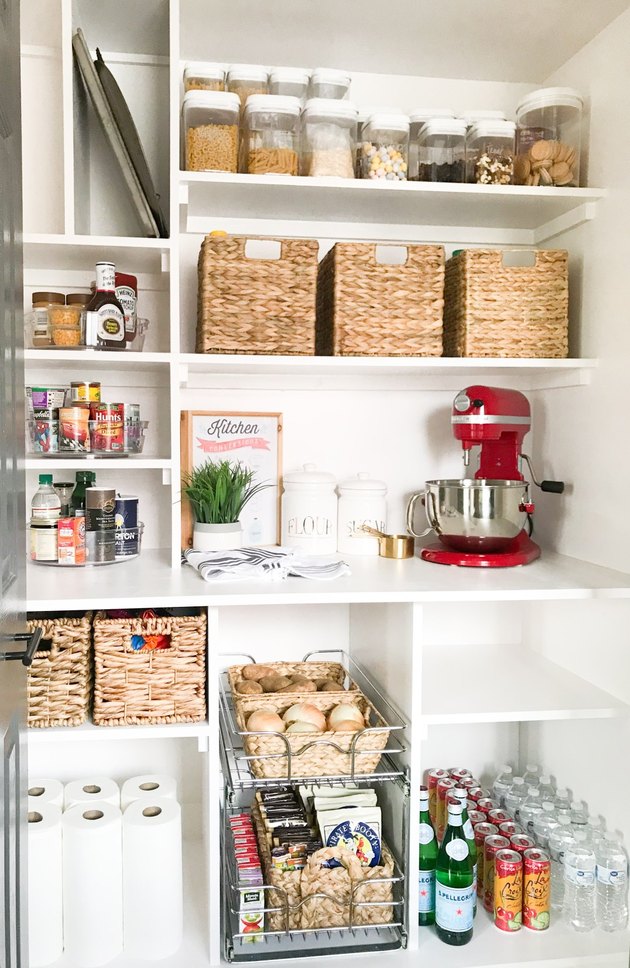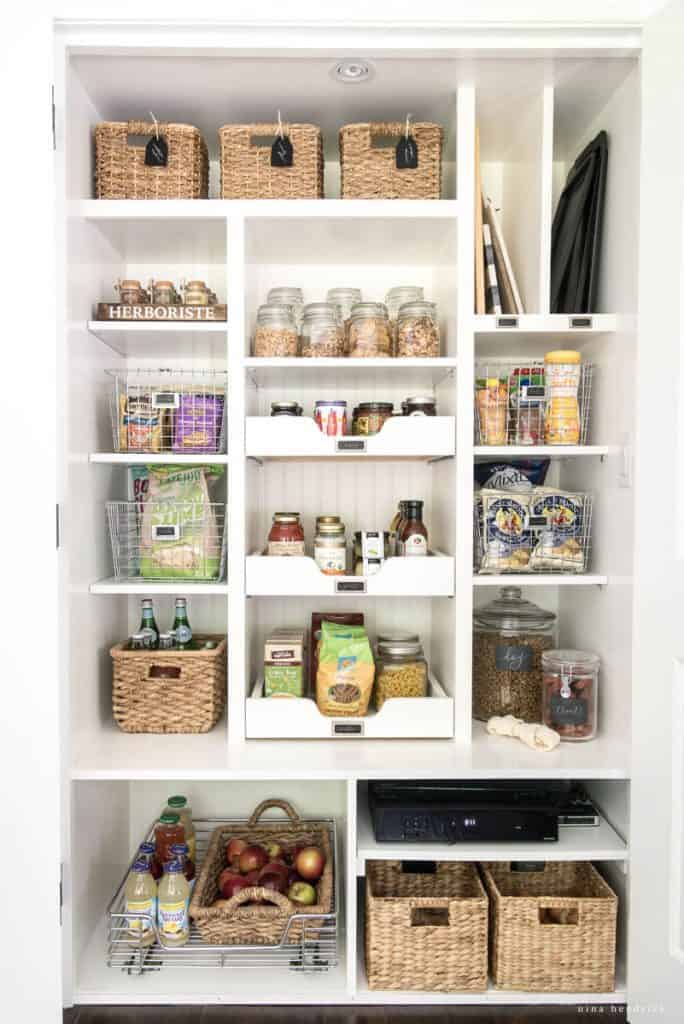 I can't wait to get started on our own pantry! What are some of your favorite tips that you have for a small pantry makeover?
If you need inspiration for your own pantry makeover ideas, don't forget to pin this idea for later: