September 24, 2011…one of the best days of my life. I still can't believe that I married my best buddy one year ago today! I can remember the proposal, the planning process, the house hunting, and our big day just like it was yesterday. *sigh* It makes me sad to see how time flies, but so happy that it is spent with someone that I love so much:)
As we spend the week celebrating like two big kids at Disney World, here are some of our engagement pictures, and photos of me and my booskie from our special day, one year ago. I have even included our wedding cinema. Enjoy!
Some engagement photos…
Wedding Pics…AND Cinema…

Me and my girls!

Julius and his boys!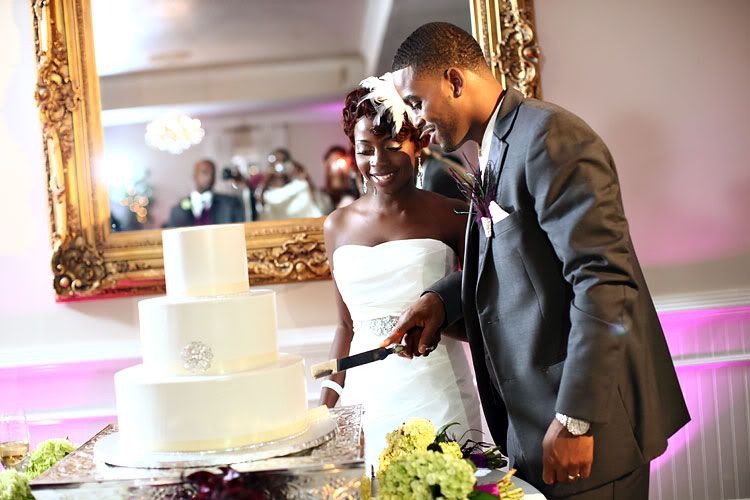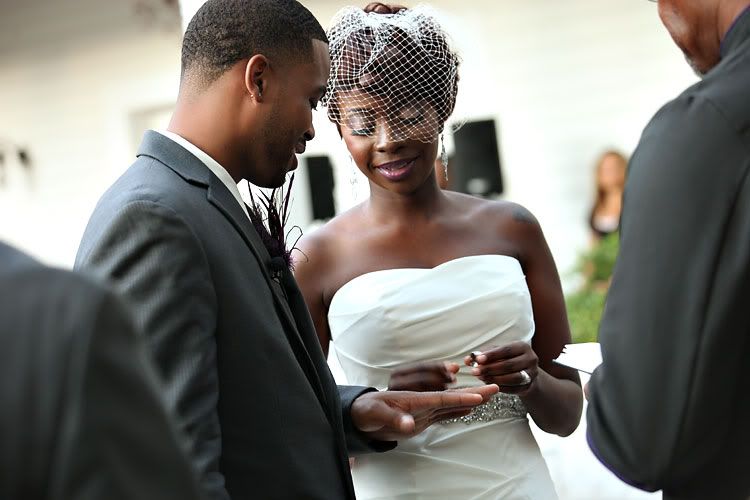 Thanks for stopping by! I will be back next week to share some of our adventures at Disney!